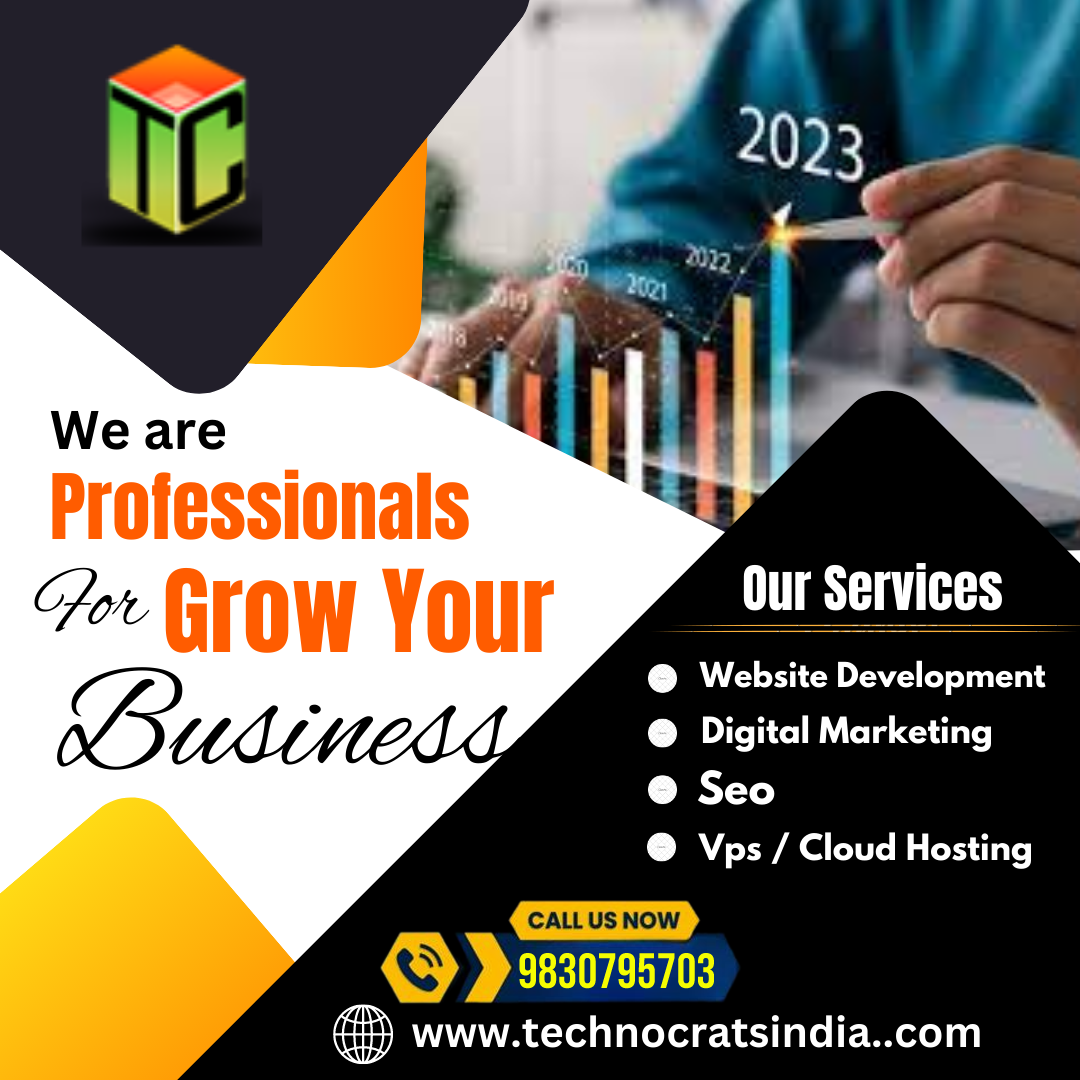 What We Promise High Quality IT Solutions..
Over 1000 + Customers
Our Branches - Kolkata · Jamshedpur · Patna · Bhubaneshwar
---
Technocrats India, We Are specialization in eCommerce solutions & custom application development, We offering Wide range of products and services including website design, Mobile App development, Customized Windows and web based software development, Ecommerce Website, Digital Marketing, SEO, Social Media Marketing, IT Strategy & Consulting.
Website Development
Digital Marketing
Ecommerce Website
Social Media Maketing
Vps / Cloud Hosting
Domain & SSL
Clients
We work with great people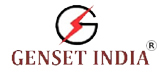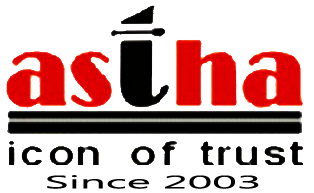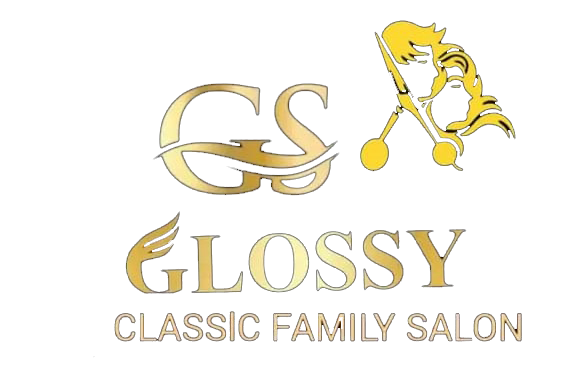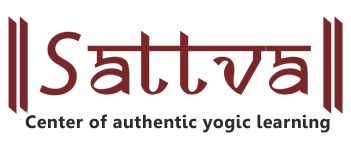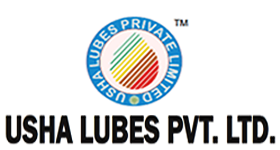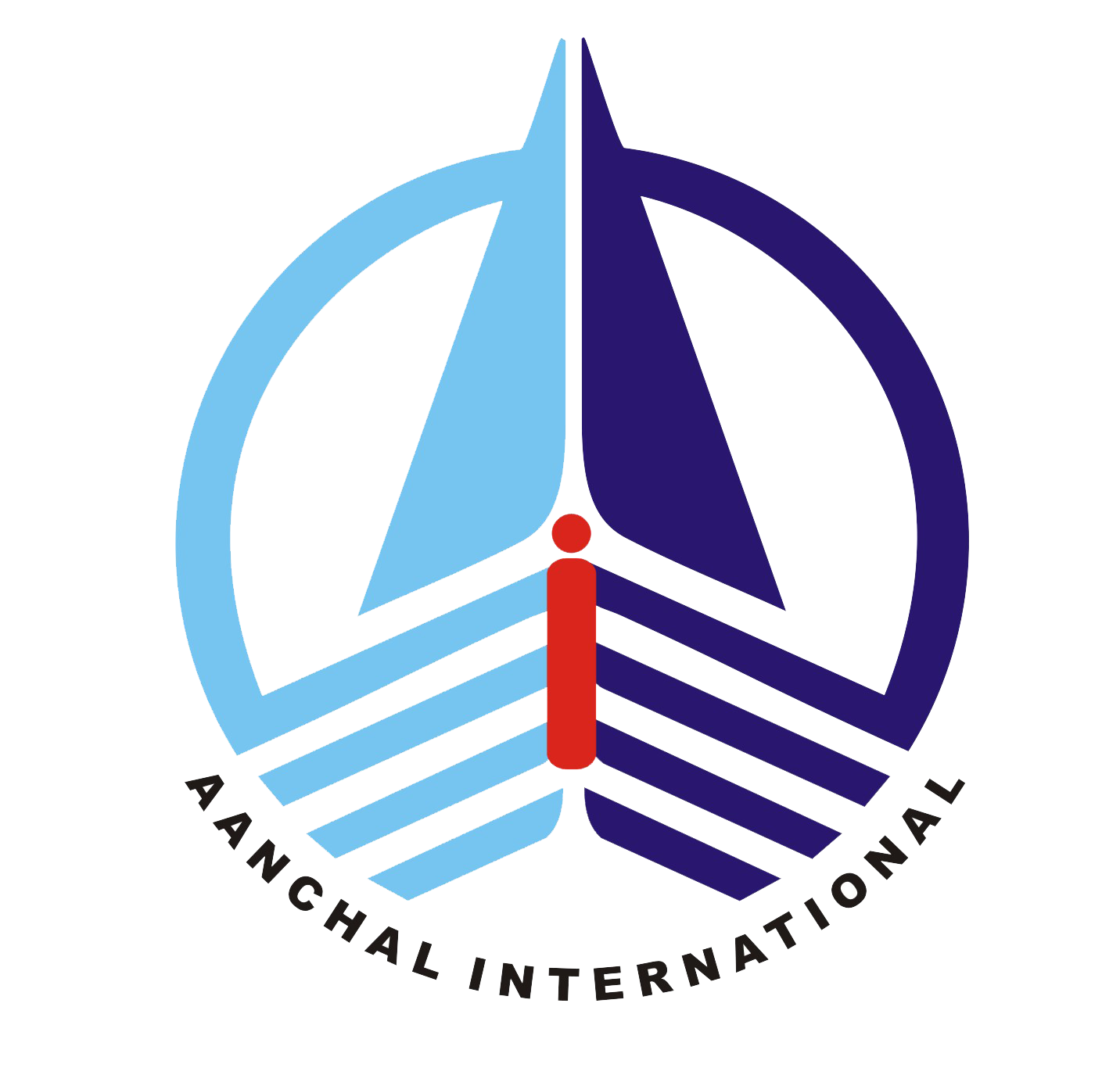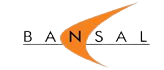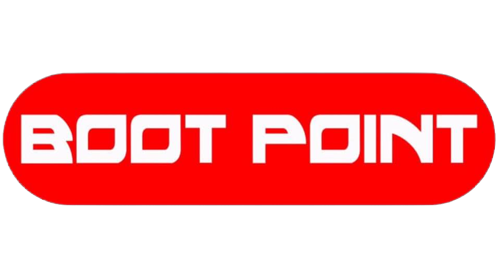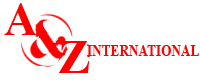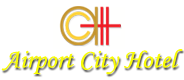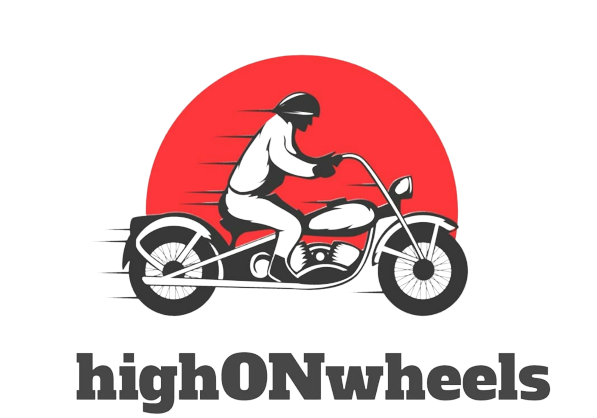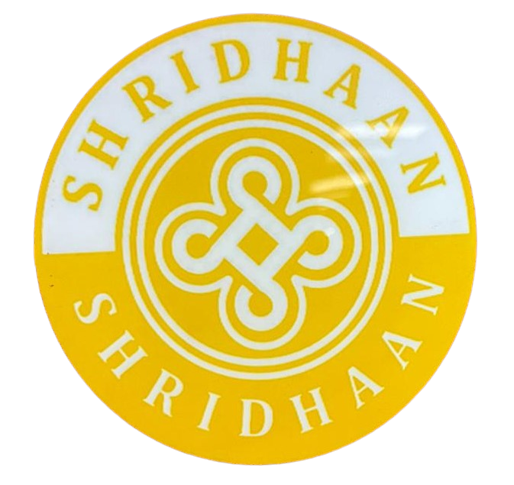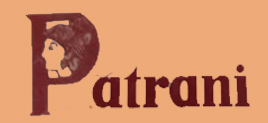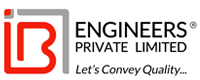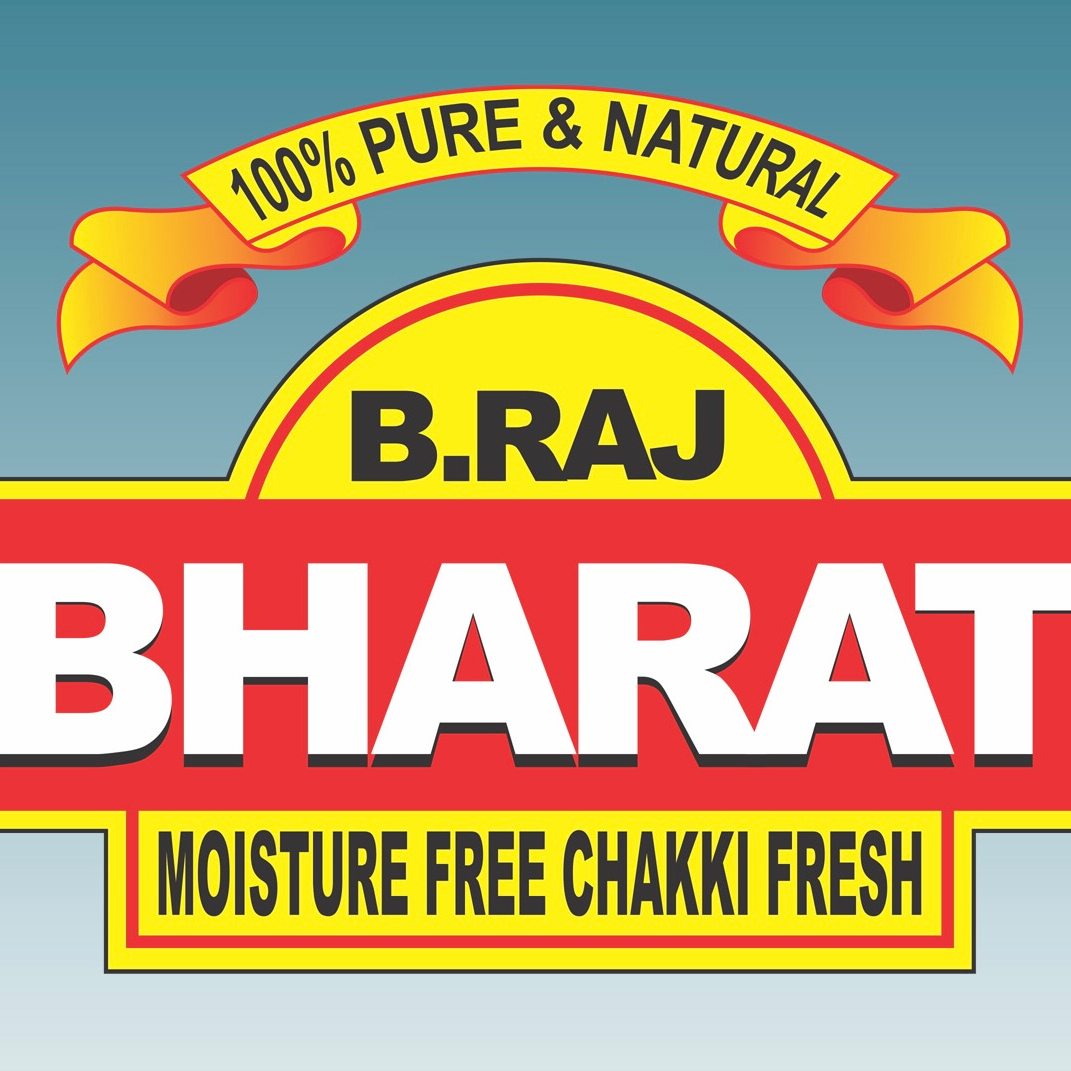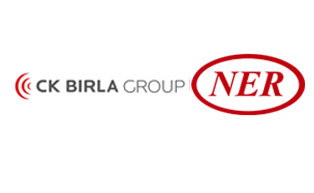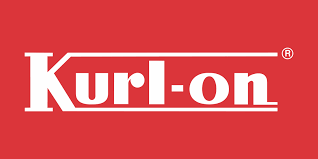 1000+ Happy Clients
Because of our service and work quality our existing clients will remain with us a long while along with the new one.
12 Years Experience
Our 12 yrs of experience makes us capable to do the challenging projects with very ease we have also improved our technology.
Cost Effective
Our all services are available at market best rate so feel free to make a conversation with us without having budget worry.
Google Rating
Our customers loves us a lot so we are good and postive reviews from all our beloved clients will looking forward for same.
Services
Check our Services
WE OFFER BEST IT SERVICES
Easy Solutions for all Difficult IT Problems..
Contact Us
Portfolio
Check our Portfolio
All
App
Digital Marketing
Website
Seo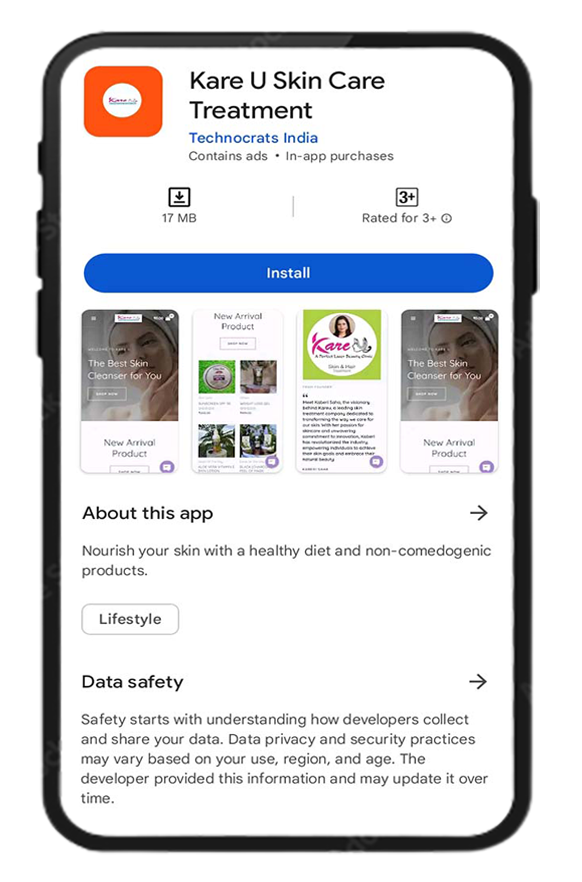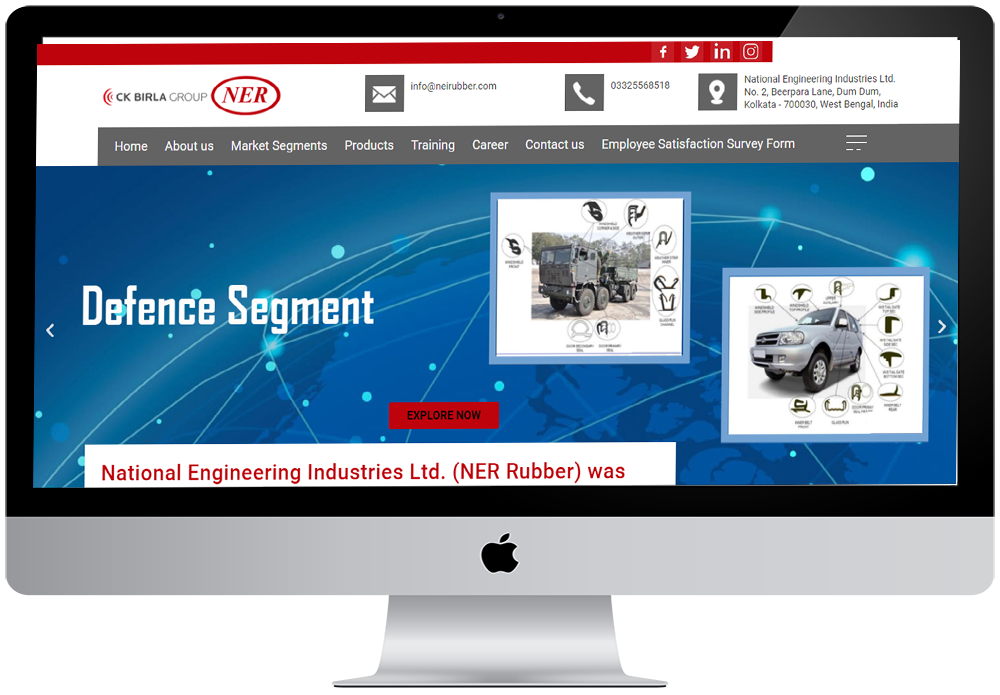 www.neirubber.com
Website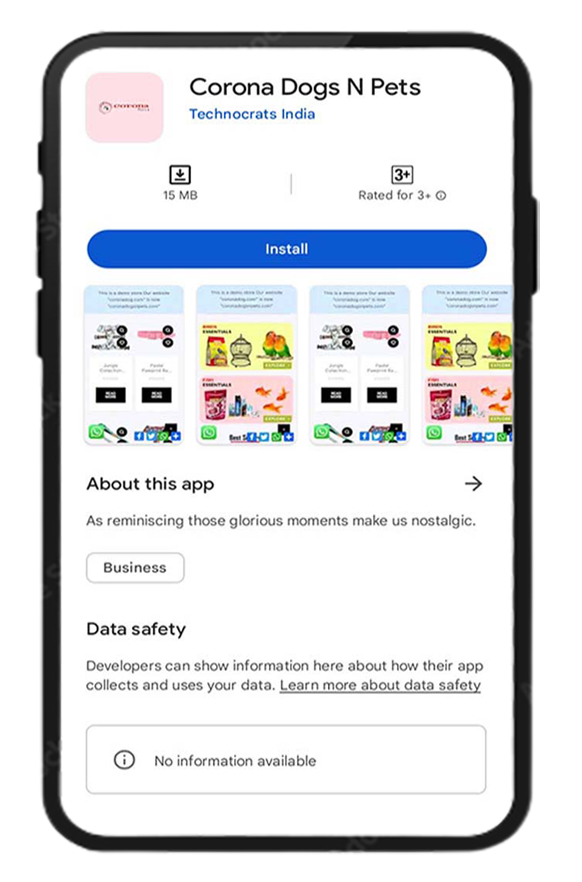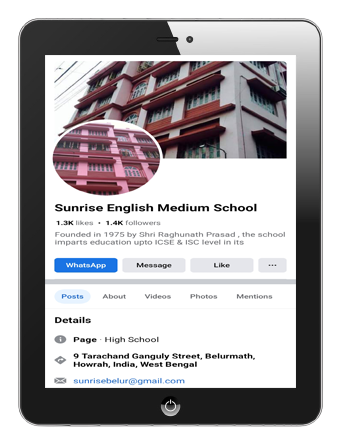 Sunrise English Medium School
Facebook Promotion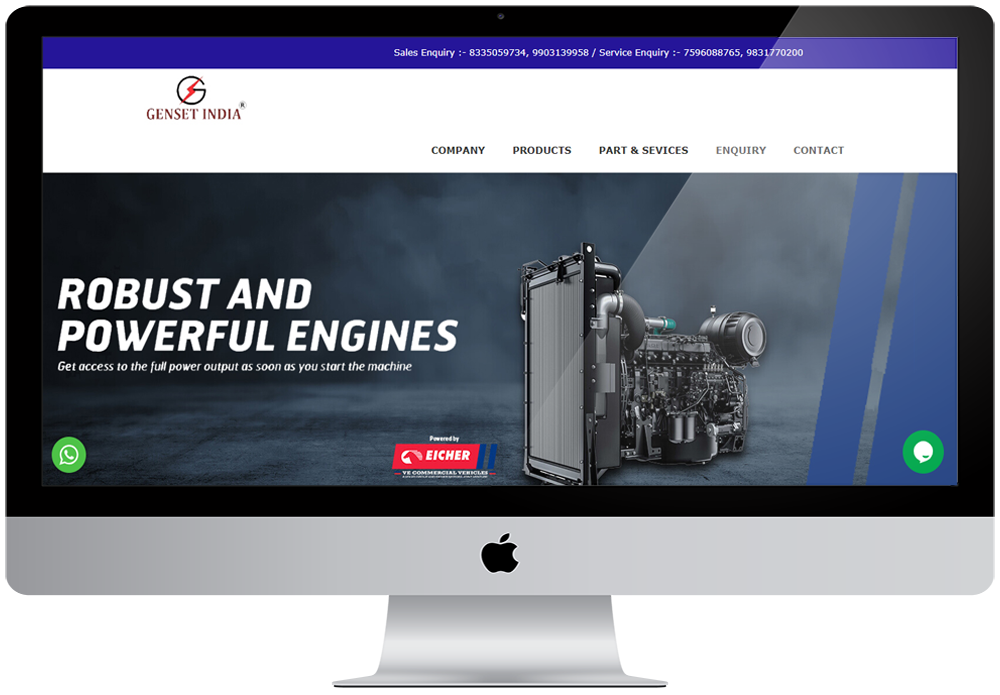 www.gensetindia.net
Website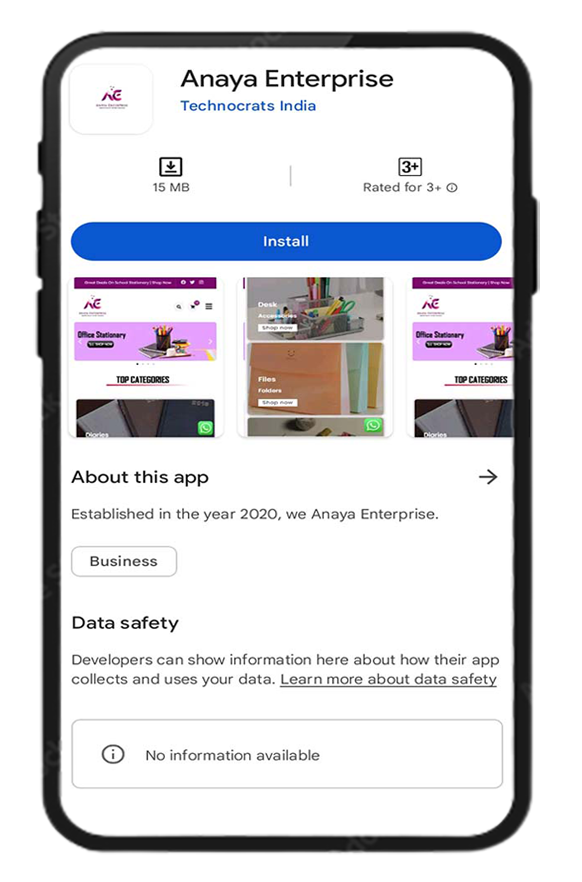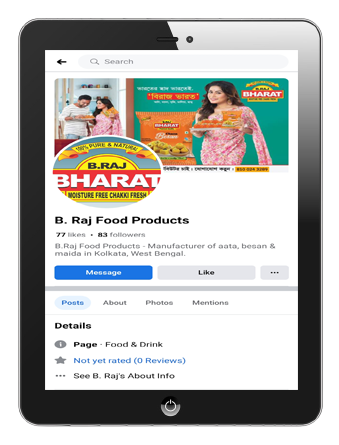 B. Raj Food Product
Facebook Promotion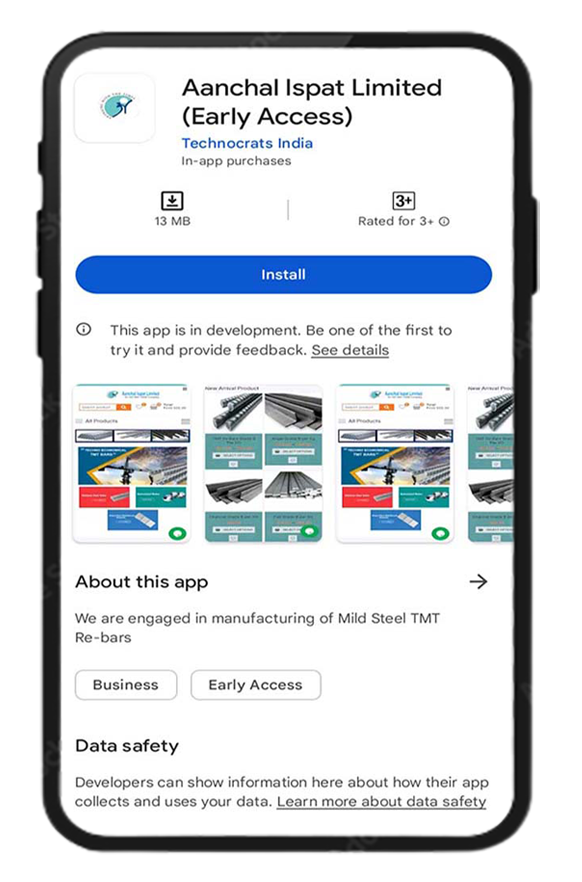 Aanchal Ispat Limited
App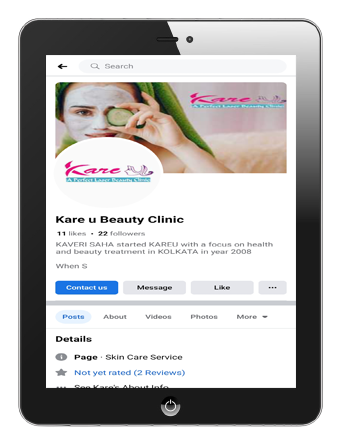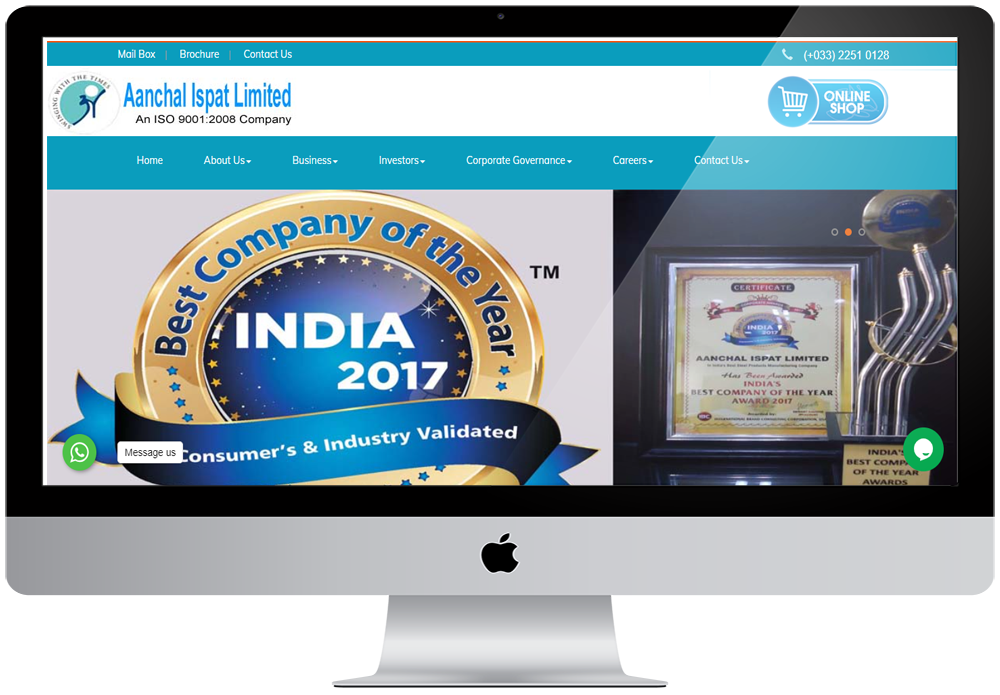 www.aanchalispat.com
Website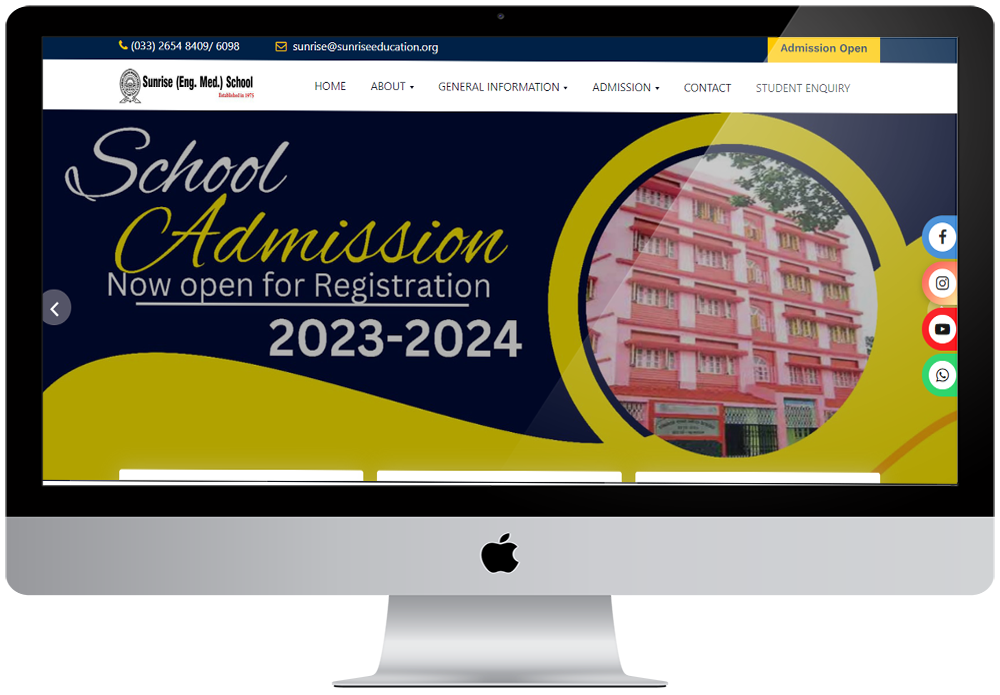 www.sunriseeducation.org
App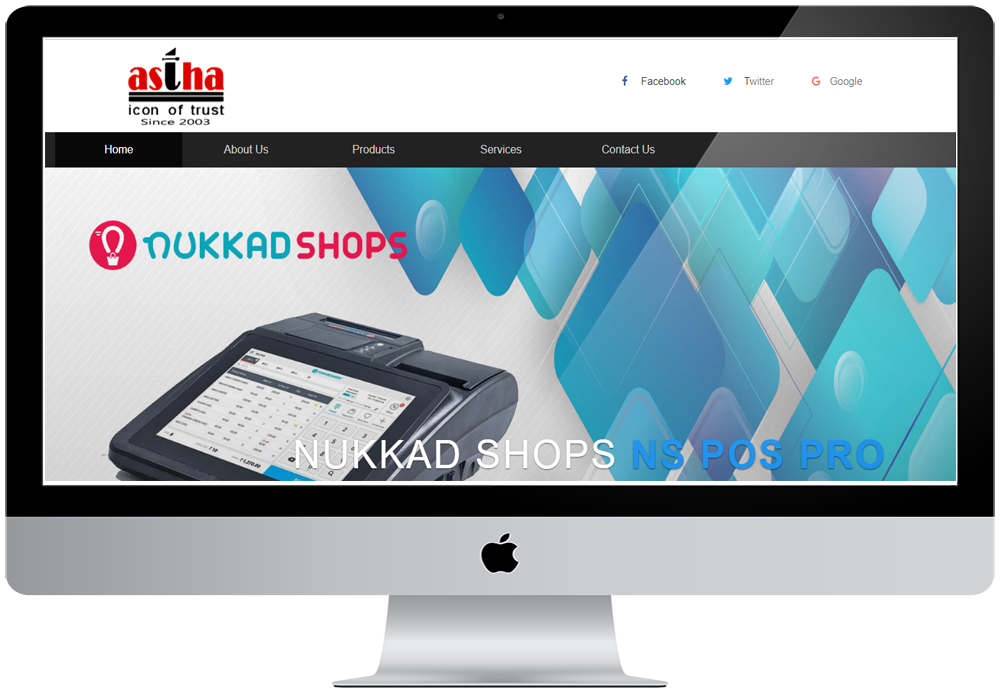 www.asthaindia.co.in
Website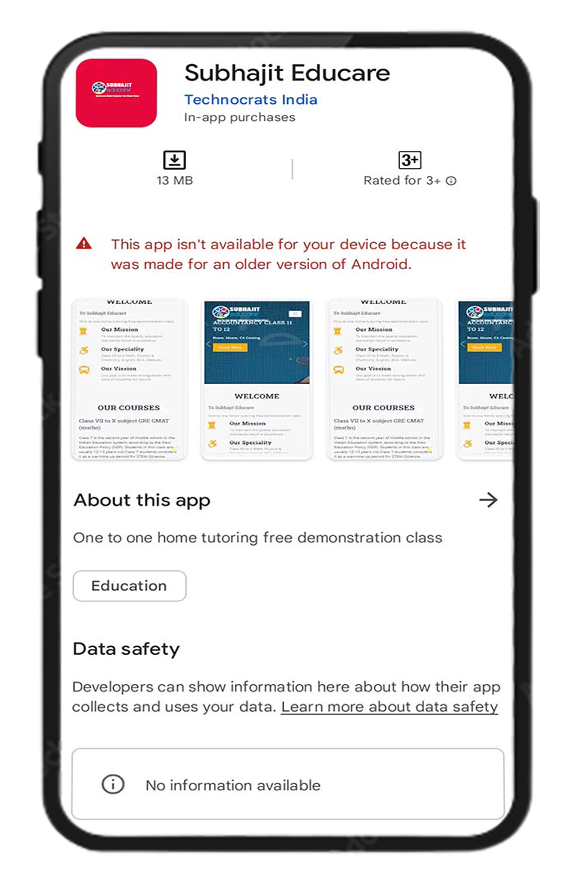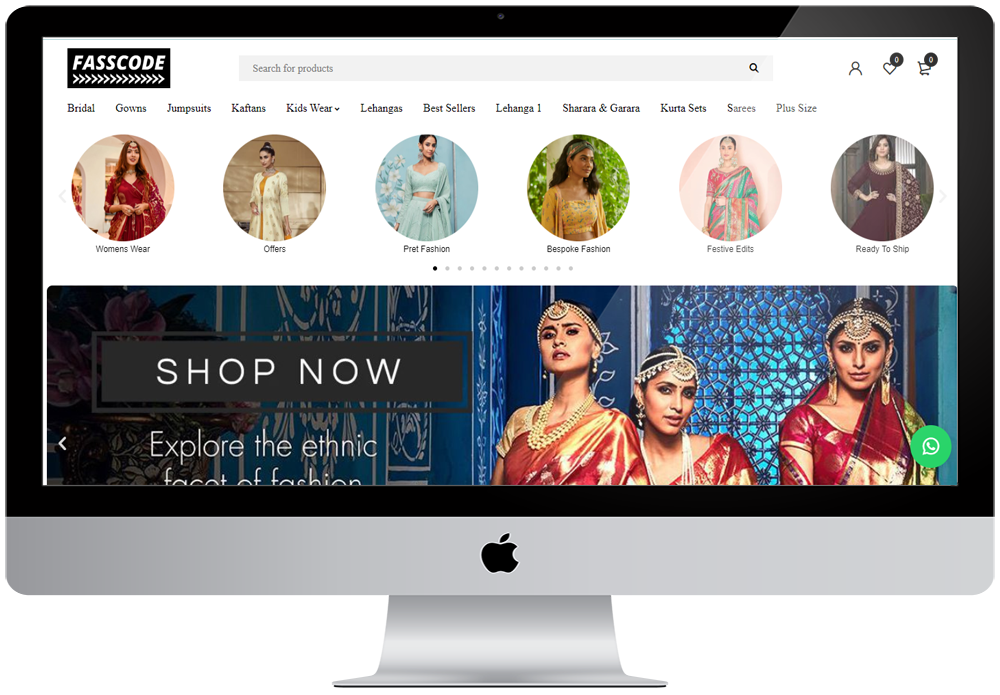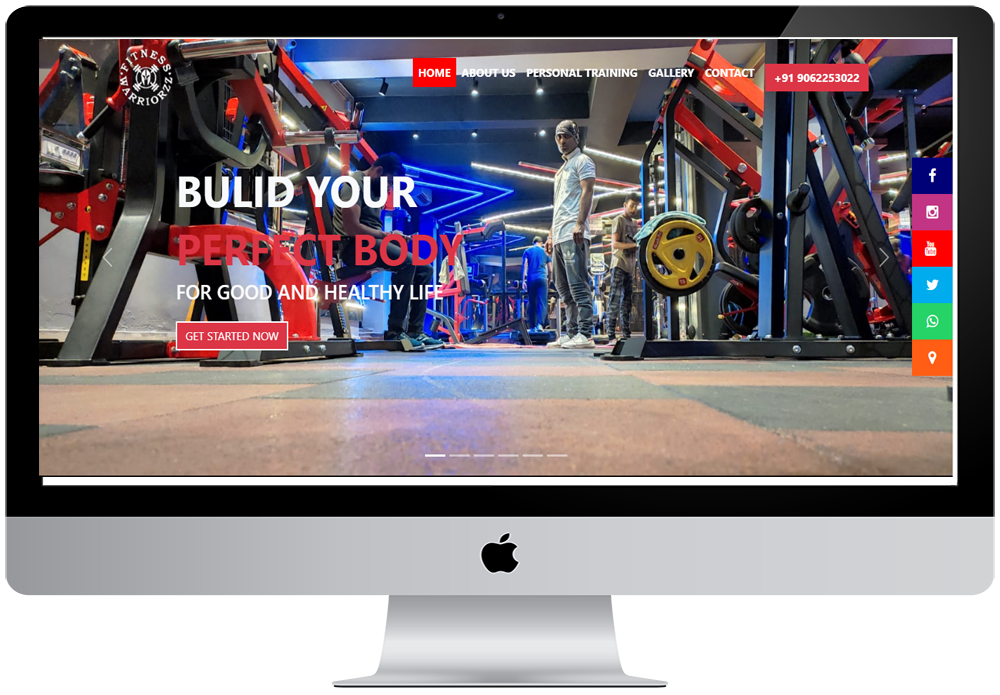 www.fitnesswarriorzz.com
Website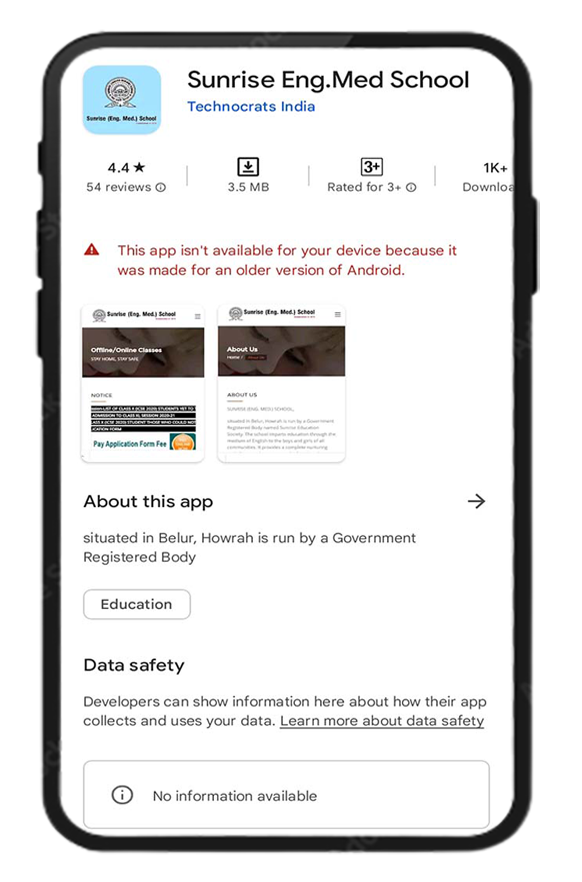 Sunrise Eng-Med School
App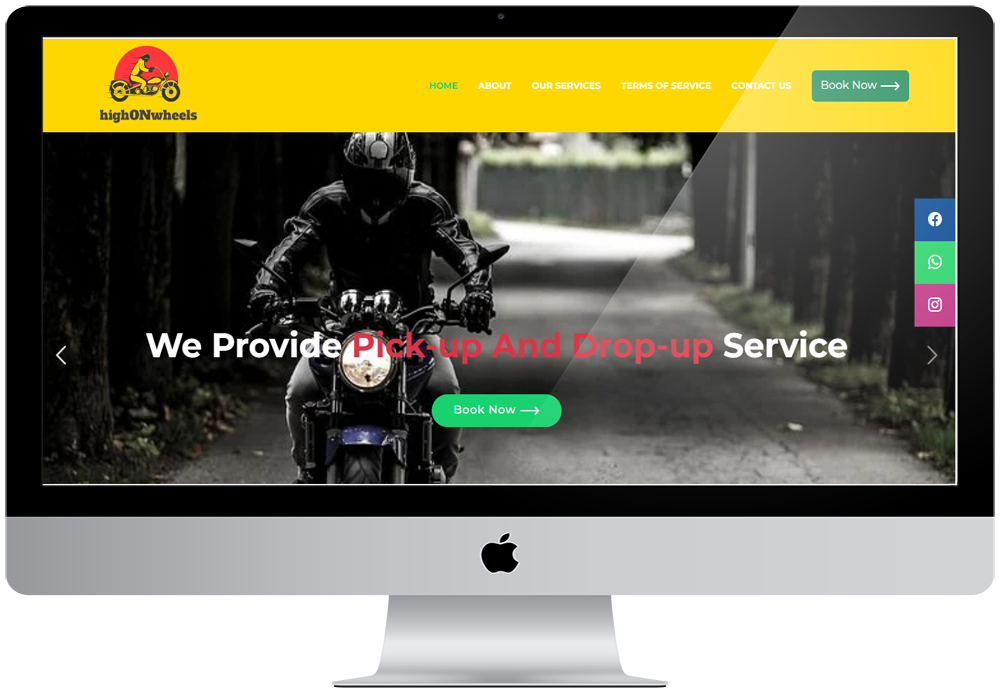 www.highonwheels.in
Website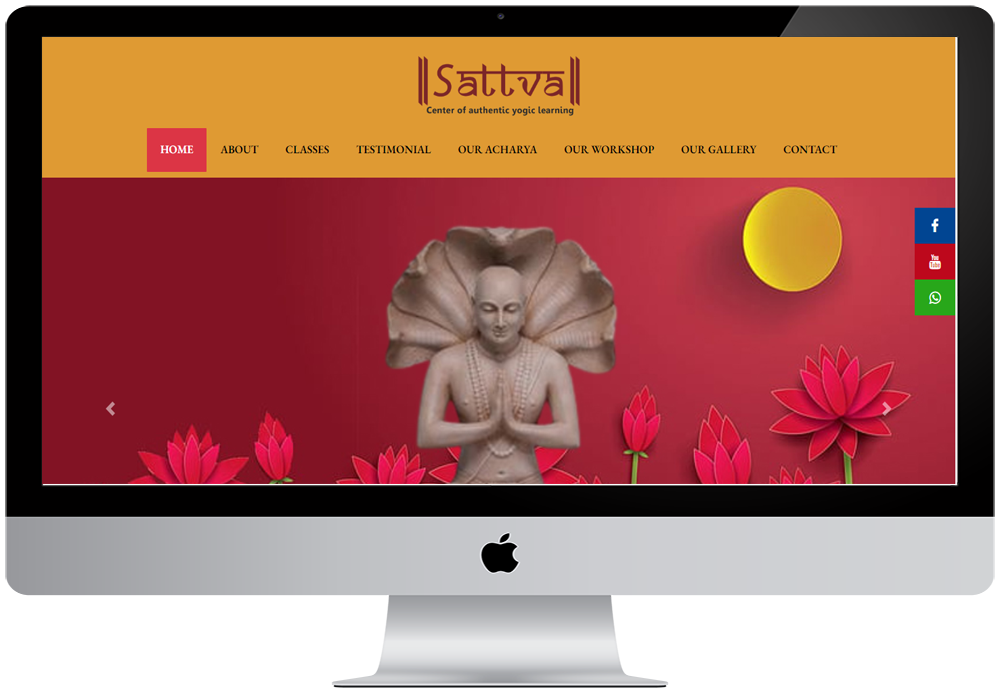 www.sattvayog.com
Website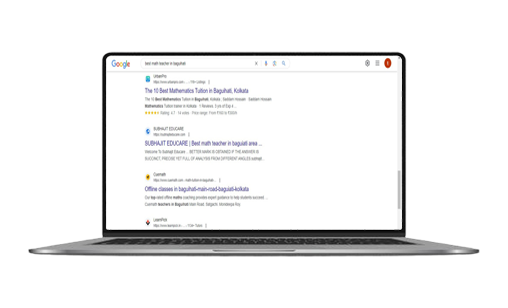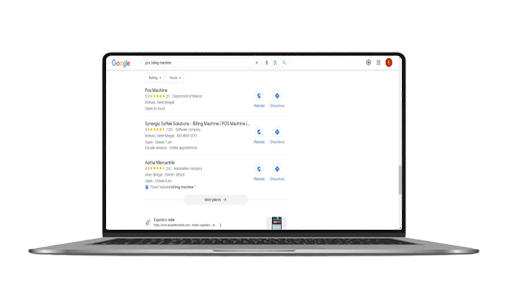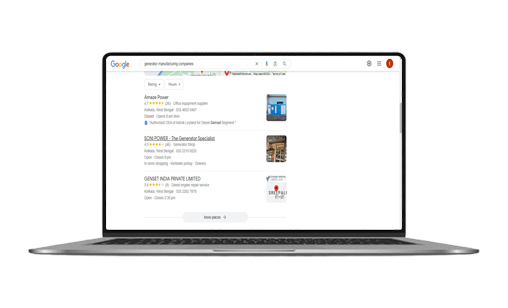 Genset India Private Limited
Seo
Testimonial
Excellent reviews from our clients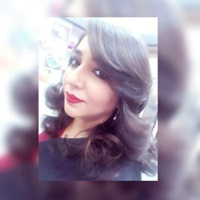 Deepali Ahlani
Poshkitten Salon
They are always available when needed. They provide thoughtful advice and well designed websites. The "back end" system that they install for websites is very easy to use. They are considered part of our company's team and we have no hesitation recommending them.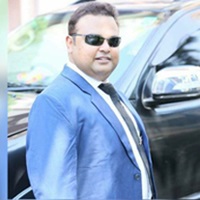 Mr. Divyansh Prasad
Sunrise Eng. Med School
They kept on working till the time I was satisfies with my work. I am really thankful to them. Services was provided as discussed. Will definitely recommend them !!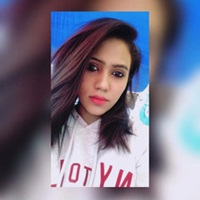 Mrs. Rashmi Saha
Ideal Institute Edutech (P) Ltd
This team responded quickly and efficiently to all my questions and created me a website that I am thrilled with. Despite the fact that we were only able to deal by email as I was deployed on military operations and did not have access to a phone.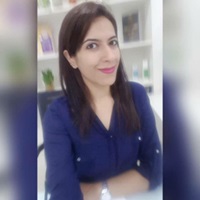 Miss Reema
Hope India Skill Training
They kept on working till the time I was satisfies with my work. I am really thankful to them. Services was provided as discussed. Will definitely recommend them !!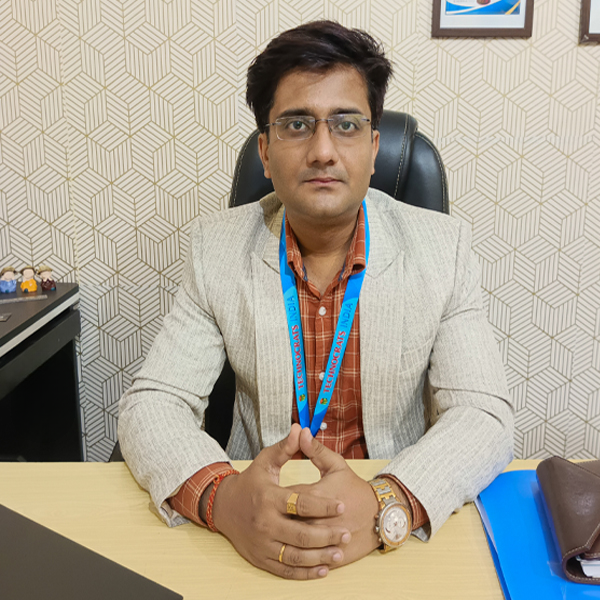 Abhishek Singh
FOUNDER / CEO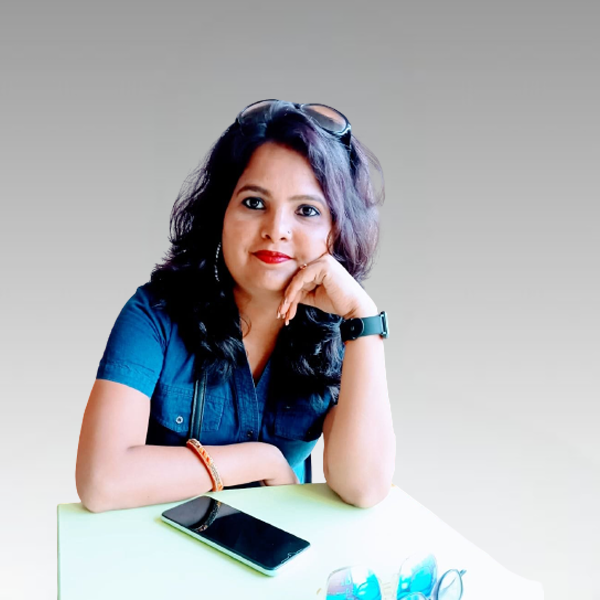 Neha Singh
Director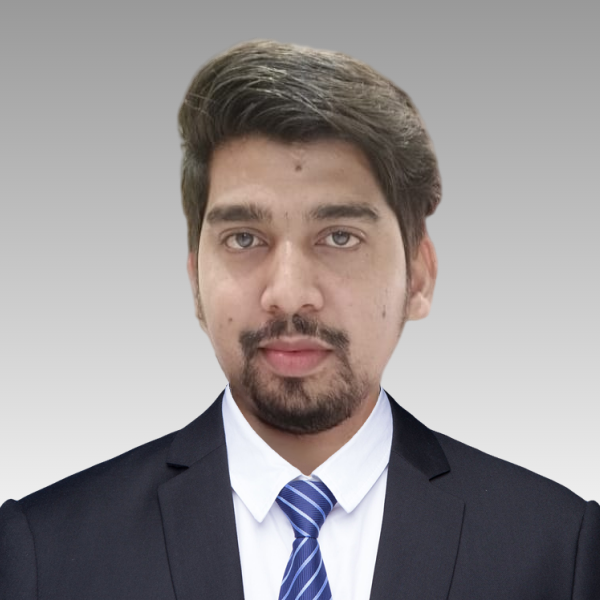 Vishal Singh
Marketing Head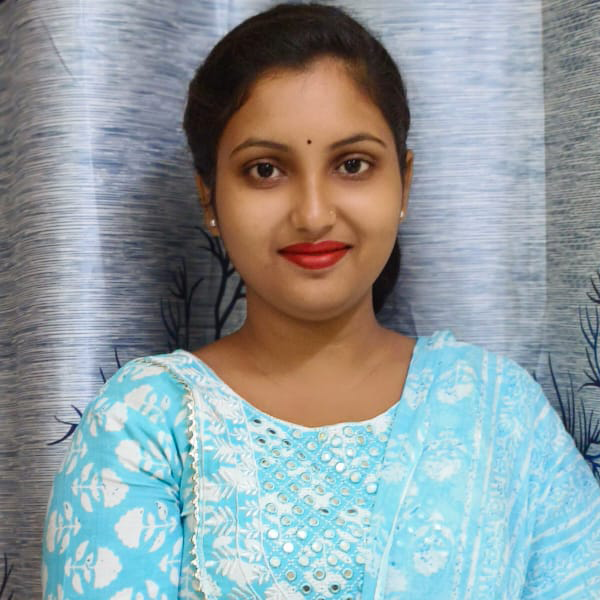 Riya Roy
Corporate Manager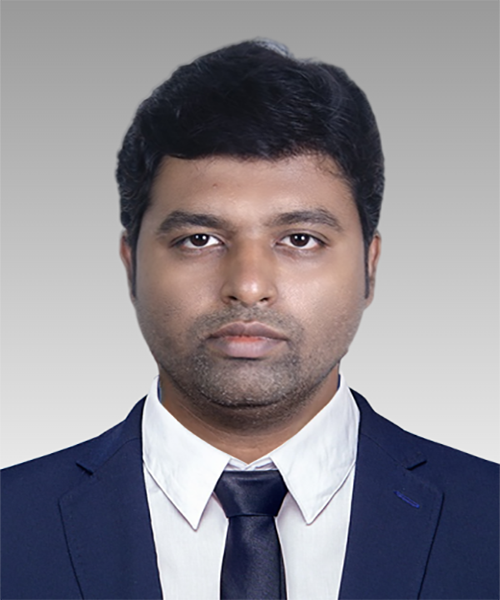 Subhajit Bhattacharya
Sr. Developer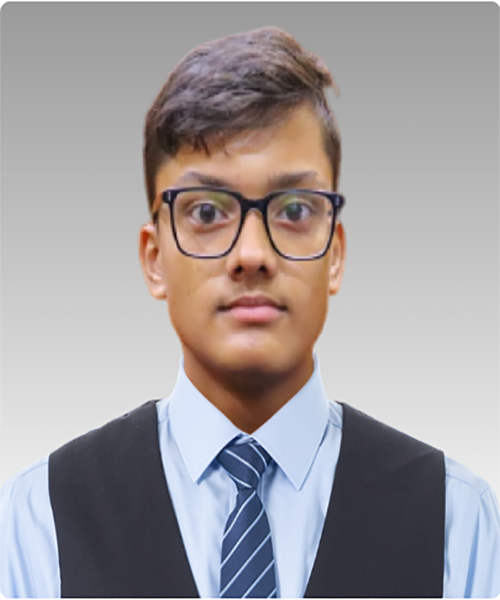 Takshit Singh
Video Content Editor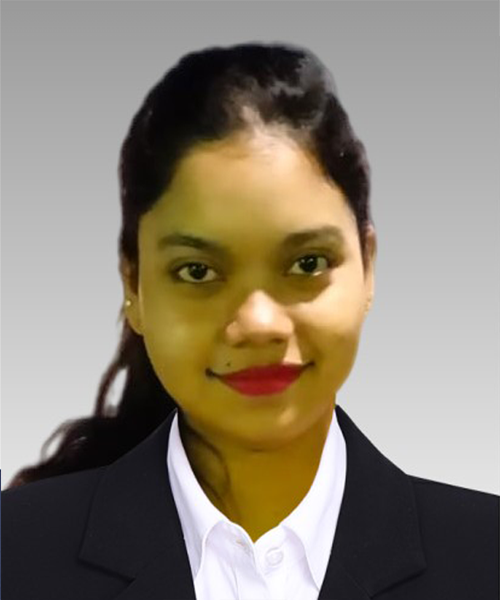 Puja Das
Marketing & Research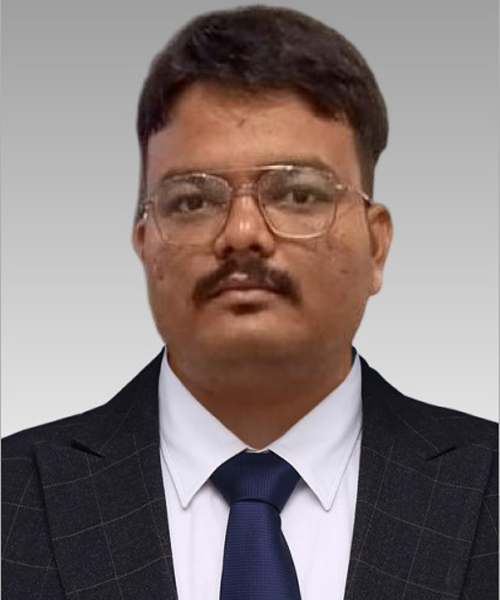 Mr.Roushan Kumar
Patna Branch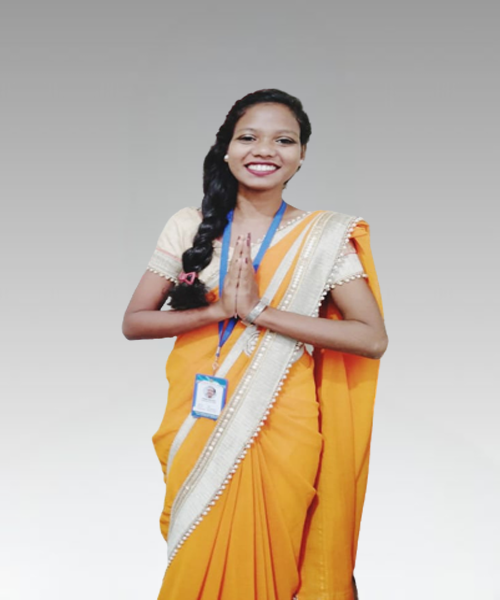 Nikki Bodra
Jamshedpur Team Head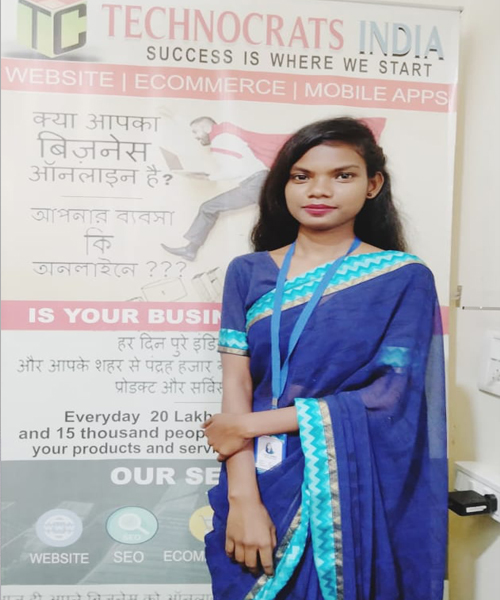 Lucky Soren
Marketing Executive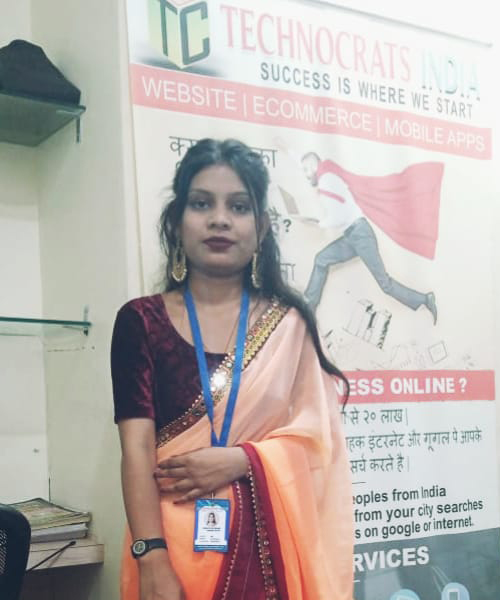 Shilpa Sinha
Marketing Executive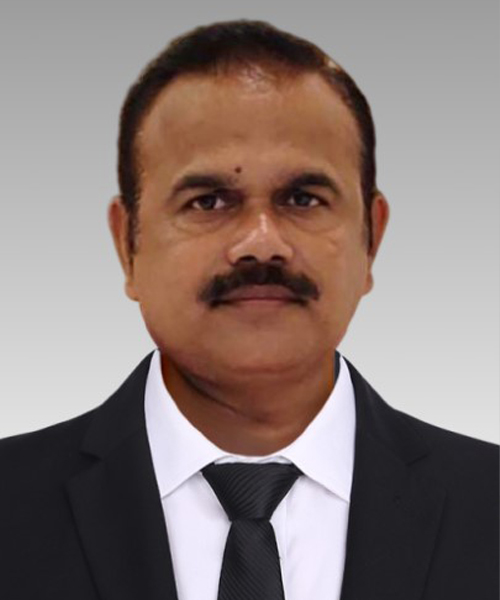 Mr. Soumya
Bhubaneshwar
Location:
IC-7,Baguihati Kolkata – 700 059 West Bengal (India).
Email:
info@technocratsindia.org